Best Friday Features!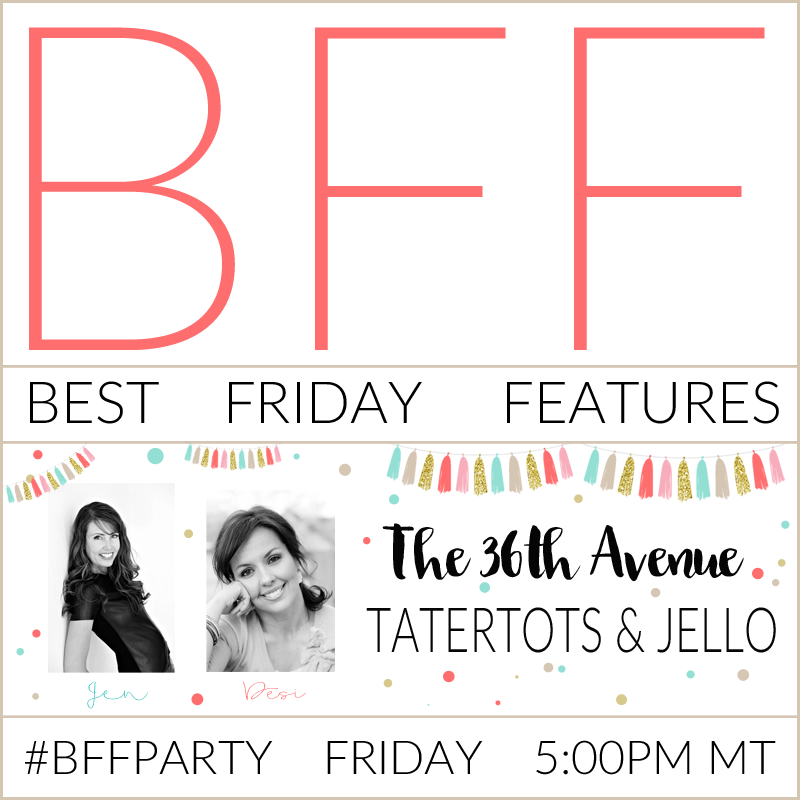 Welcome back to the Best Friday Feature Party! We have so much fun every week, and we hope you do too!
We've been pinning more projects than ever to our Pinterest boards and are continuing to feature our weekly favorites. And I'm going to be doing more idea round-ups than ever!
Here are our favorite projects from last week: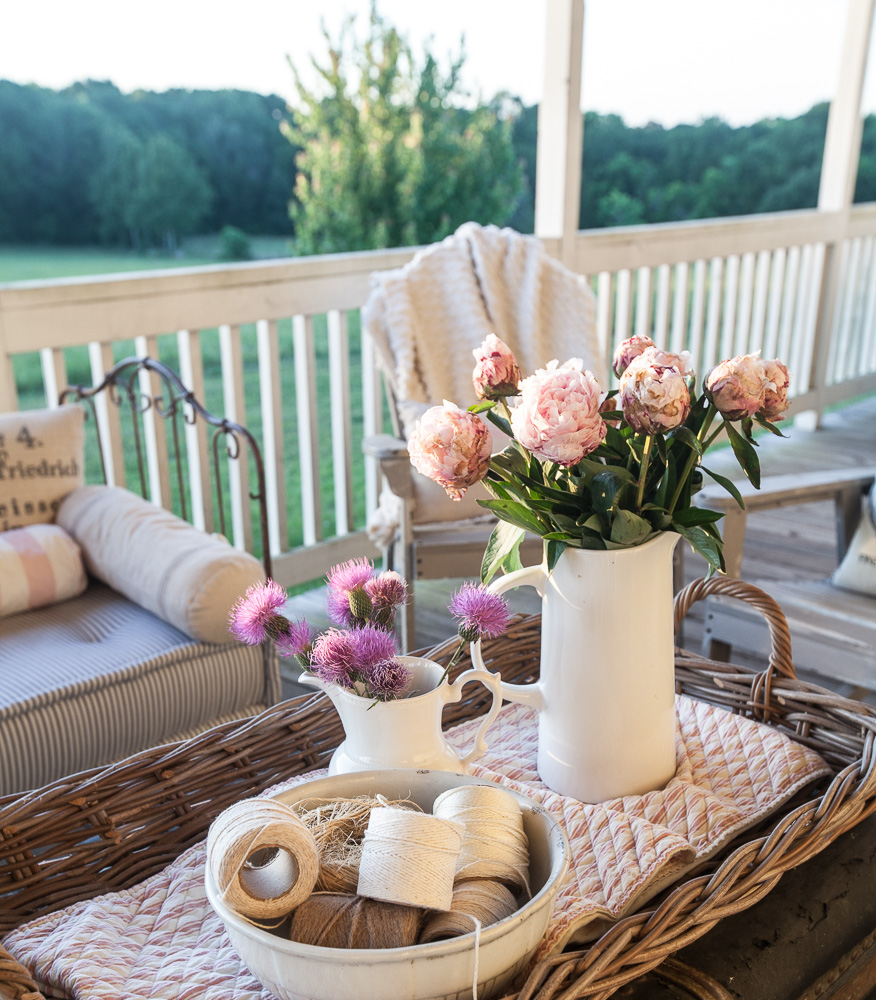 Desi's favorite this week is this Country French Summer Porch Decor from Cedar Hill Farmhouse.
My favorite project this week are these Wasabi Garlic Lime Fish Tacos from Mainly Homemade.
My family loves Mexican food and this sounds like such a yummy addition to our taco bars!
* * * * * * * *
Here's what I've been busy with this week: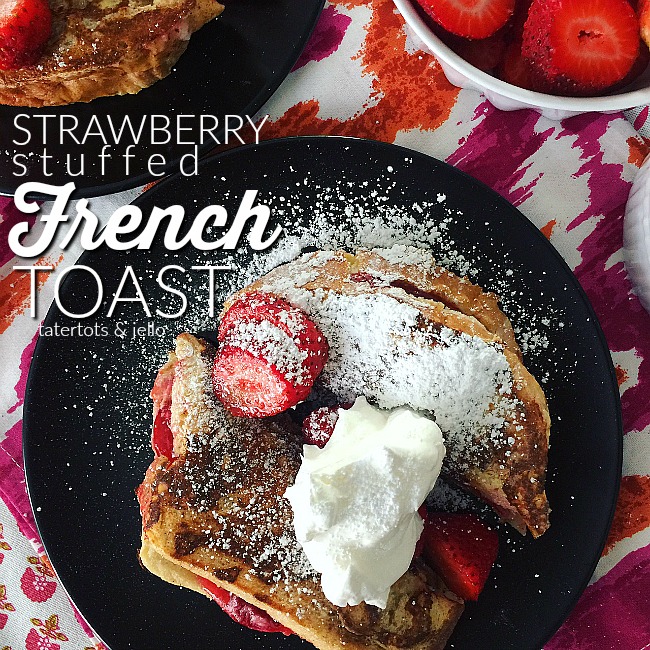 I made Sweet Strawberry Stuffed French Toast!
I made a collection of heat transferable pool bags: Mermaids Welcome & Pool Hair Don't Care!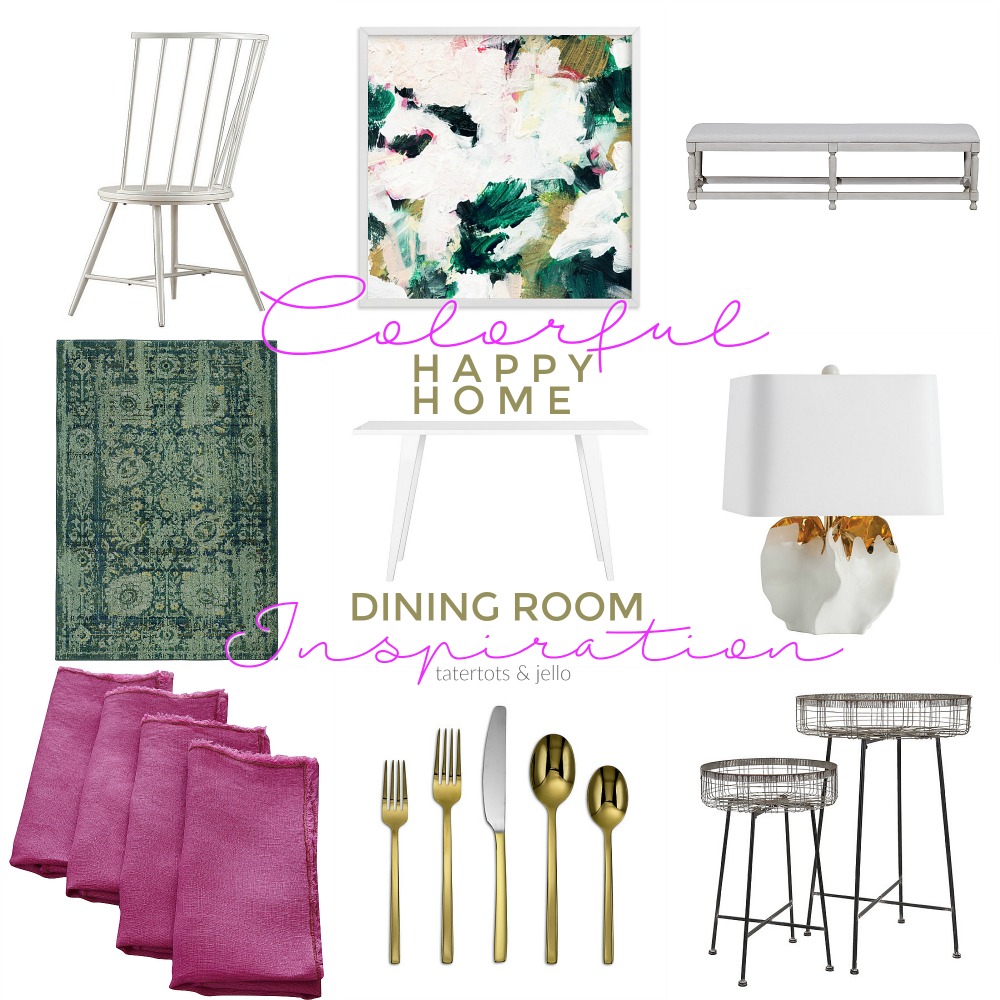 I shared some of the inspiration behind my dining room update!
* * * * * * *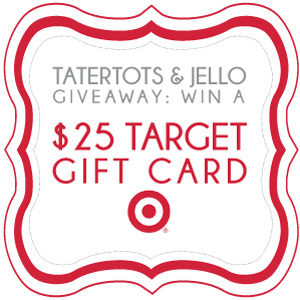 Now it's time to enter to win a $25 Target Gift Card!
* * * * * * *
I can't wait to see what YOU have been doing this week!!
I'm so excited to feature YOU!!
xoxo