Best Friday Features!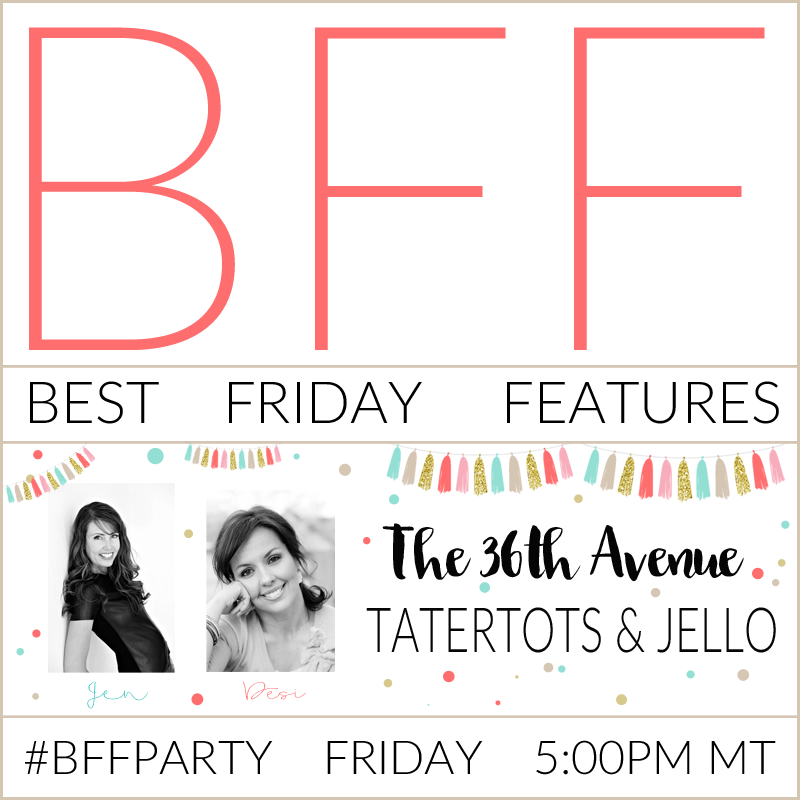 Welcome back to the Best Friday Feature Party! We have so much fun every week, and we hope you do too!
We've been pinning more projects than ever to our Pinterest boards and are continuing to feature our weekly favorites. And I'm going to be doing more idea round-ups than ever!
Here are our favorite projects from last week: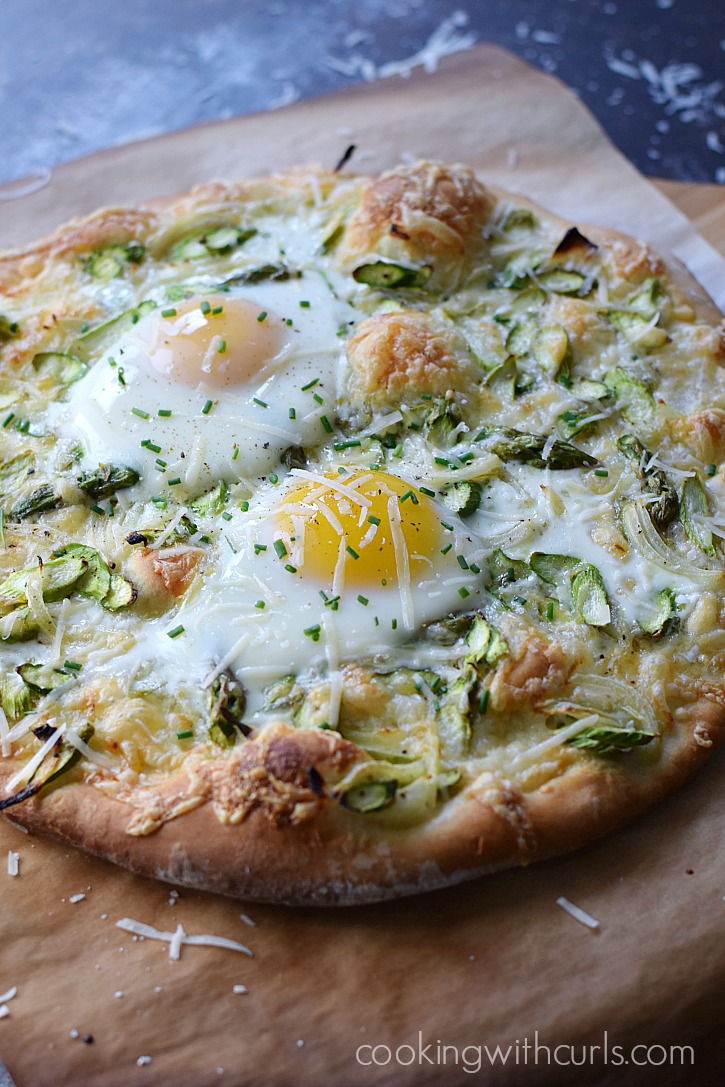 Desi's favorite this week is this Asparagus Brunch Pizza from Cooking with Curls!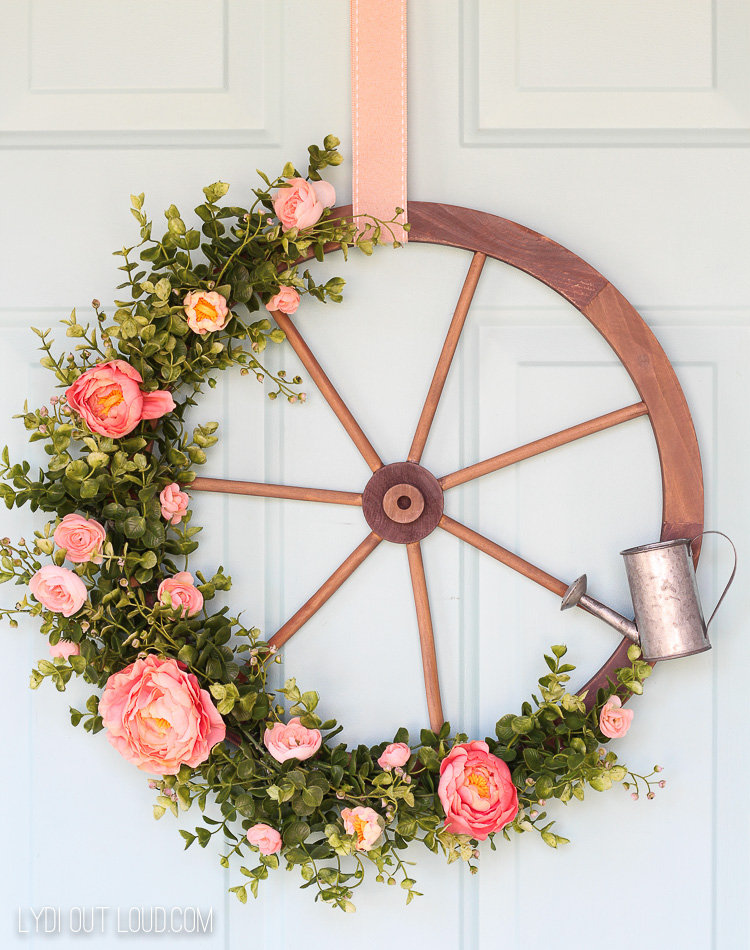 My favorite project this Wagon Wheel Farmhouse Style Wreath from Lydia Out Loud!
* * * * * *
Here's what I've been busy with this week!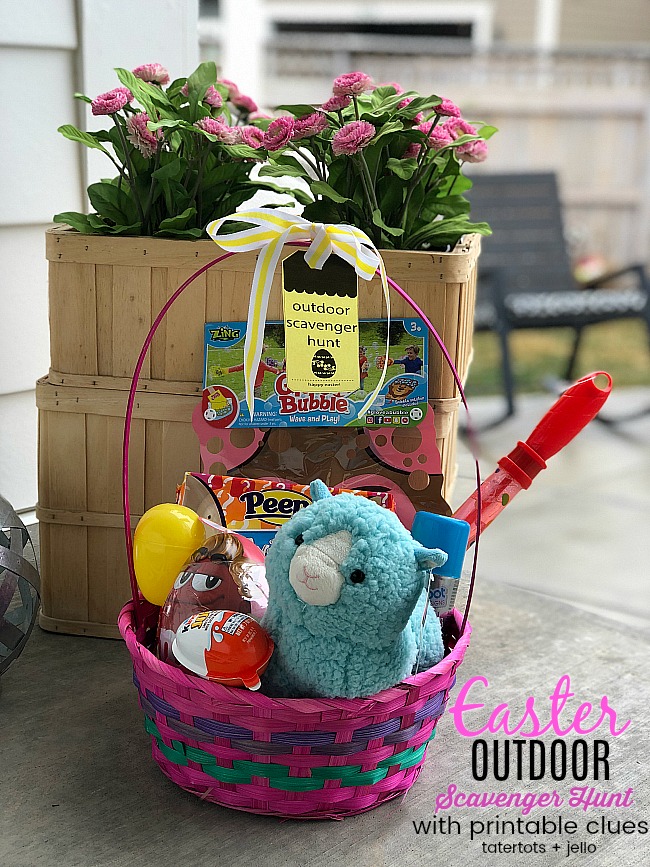 I shared the perfect Easter Outdoor Scavenger Hunt for both kids and teens!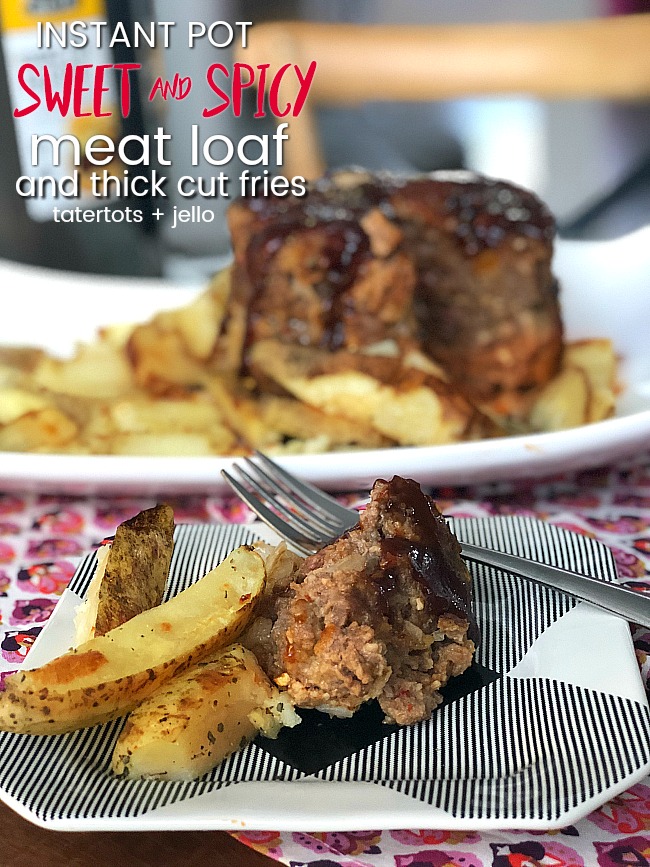 I shared a recipe for a delicious Instant Pot Sweet and Spicy Pepper Meatloaf and Thick Cut Fries!
* * * * * *
I can't wait to see what YOU have been doing this week!!
I'm so excited to feature YOU!!
xoxo