Hey there! So happy to be back at Jen's as a contributor this year! Jen is one of my bloggin mentors from way back in the day…all the way back to 2010! 😉 I am so thrilled to be a member of her team.

My bff has lost almost 20 lbs since January doing Weight Watchers. Since we talk often…we have chatted about all the fun recipes out there that reduce your sugar intake…but don't taste like cardboard:) Some of the "low cal" recipes call for some funky ingredients. Not this one….not one thing artificial in this cupcake:) This is a recipe that I tried a few months back…and it is a huge hit with everyone in my house. I have really started to keep a closer eye on the sugar we are eating….and this recipe is low sugar but high on taste. Even if you aren't on Weight Watchers…this is a great treat to make…

Here is what you will need: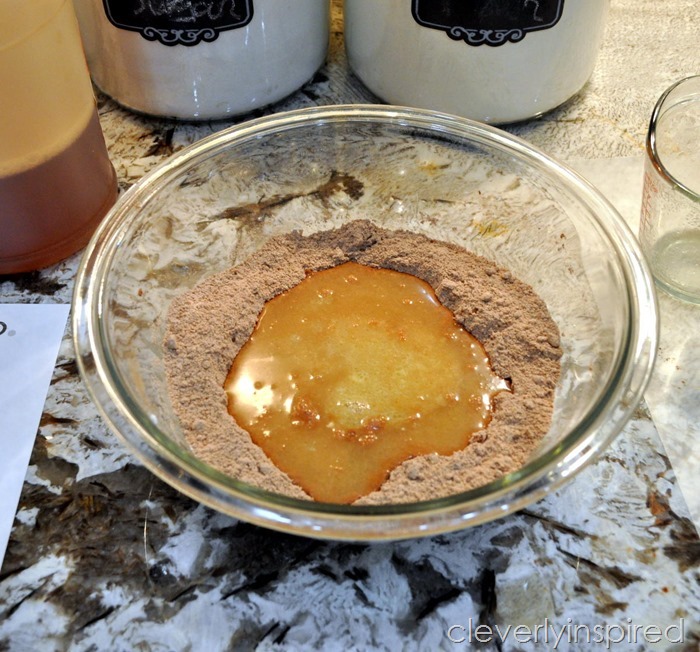 Heat oven 350. Mix all the dry. Separately mix all the wet. Combine and pour into foil cupcake liners. Bake 18 minutes and let cool. Dust with a bit of powdered sugar:)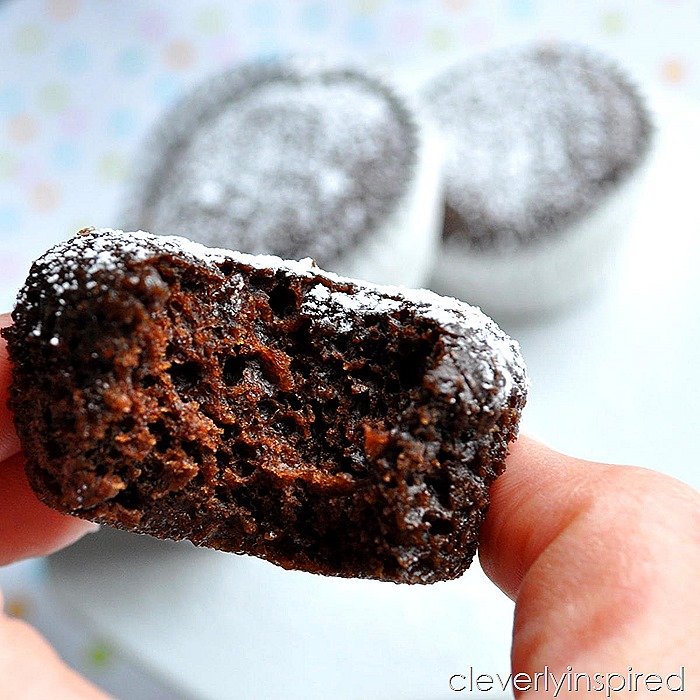 They are so moist and decadent….you will never buy store bought again:)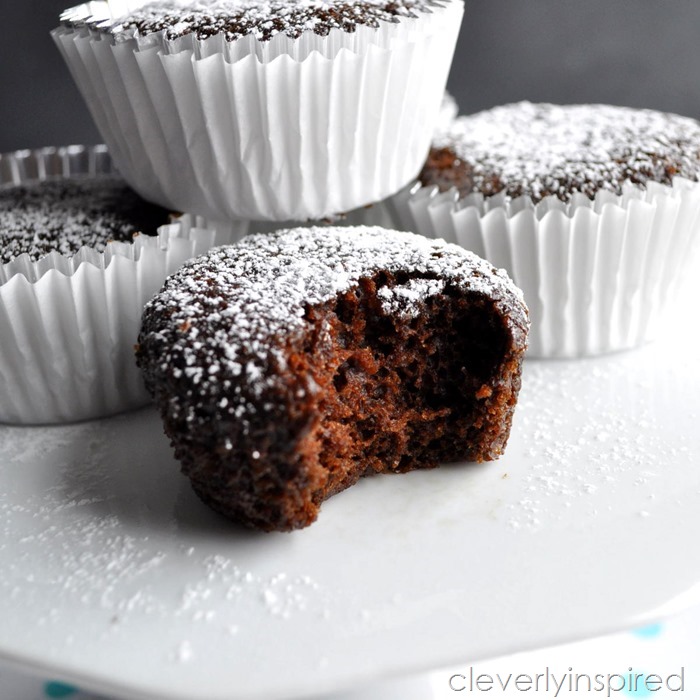 ****
Thanks Tracie! I can't wait to try those! It's always awesome to have healthier versions of foods we love! Tracie has amazing ideas on her blog. Here are a few I know you'll love: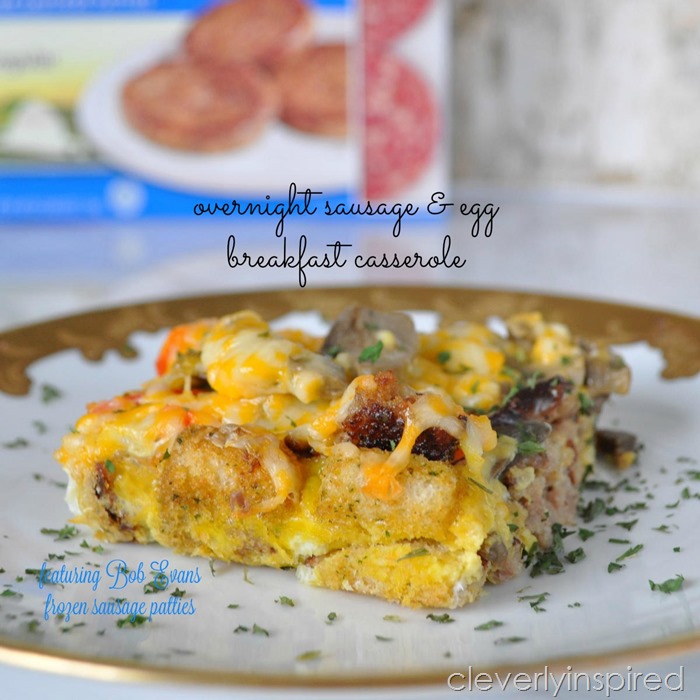 She has this yummy Overnight Sausage Egg Casserole Recipe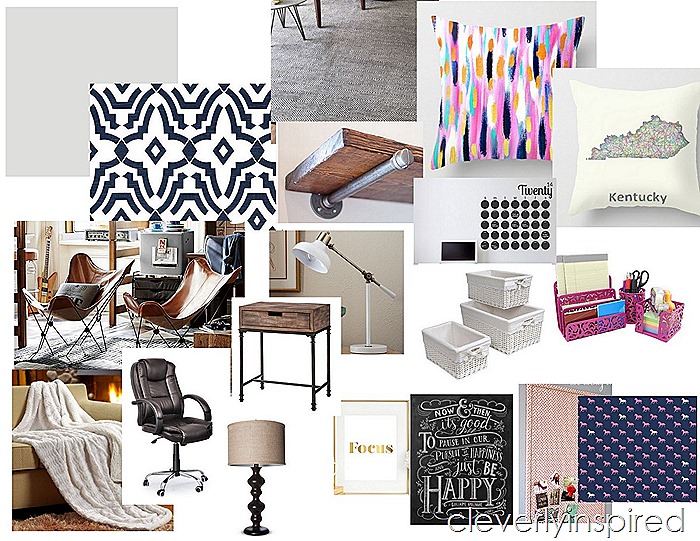 And you'll love her plans for a Kids Office Space. Such a great idea for homework and studying!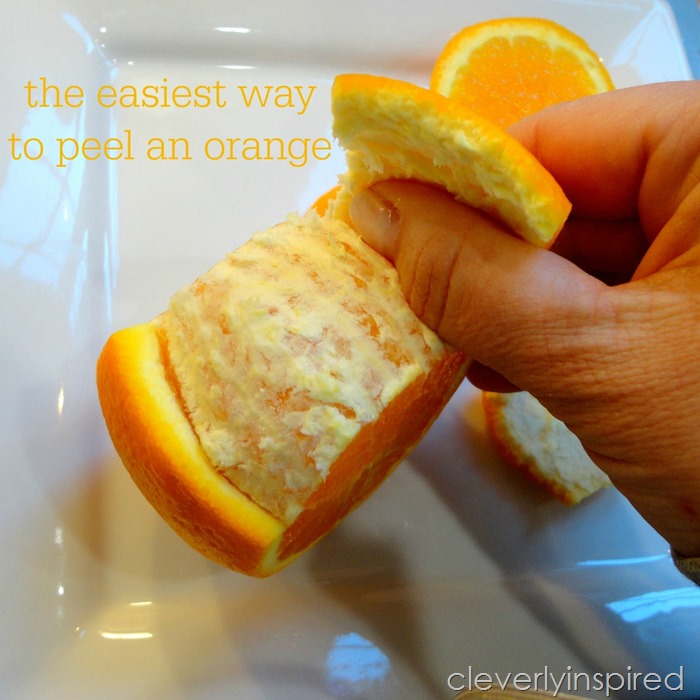 And I love life hacks like her post on The Easiest Way to Peel an Orange.
Visit Cleverly Inspired and




xoxo